Peace of Mind Every Time Your Home is Cleaned

Established June, 2006 -- Proudly servicing customers for over 11 years

Skelton's Cleaning Service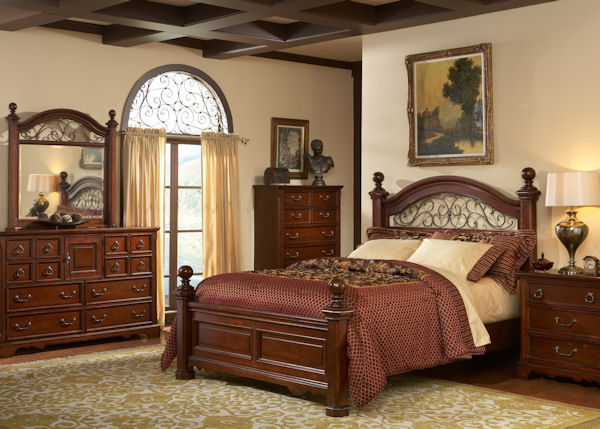 Call for a FREE estimate TODAY

(423) 276-5506

Courteous, Professional Crew

Licensed, Insured & Bonded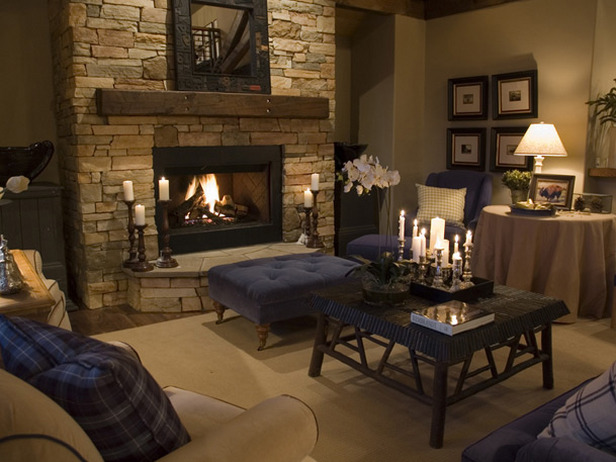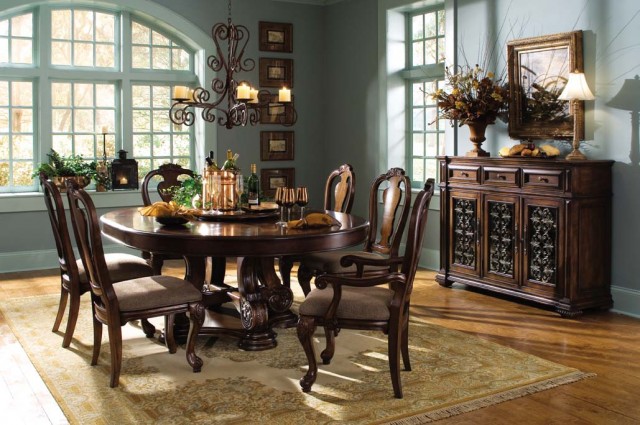 Professional - Efficient - Detailed

Residential Cleaning / New Constructon Homes/Remodels / Apartment Move outs  

Commercial Housing Complexes (Condos, Apartments & Retirement Homes)

NO COMMERCIAL WAXING OR POLISHING

Are you ready for a worry-free house cleaning experience?


You can count on an honest, reliable and dependable cleaning company
that will always provide the highest cleaning standards possible.  We tailor our services to meet your needs.  Our free in-home estimate allows us to better understand your cleaning requirements. Tell us what you want, we'll do our best to meet your needs. We have answered some of the most
frequently asked questions
for your convenience. 


We understand that everyone has busy lives with work, family, etc.  We clean everyday, so don't worry about "my house is too dirty for you to come and estimate my house cleaning".  We understand.  We will not criticize you for any reason.  We want to help you get your home as clean as possible, no matter what the reason.  Everyone should be proud of their home.  It's not only where you live, it is were you make your families memories, holiday events, etc.

Feeling comfortable with the ones who clean your home is so important.  Our ladies go through background checks.  This gives you the assurance that your home will be cleaned to the best of our abilities and that your valuables will be safe and secure.

We use all name brand products so that you will be satisfied with our cleaning service and also know that we will do a thorough cleaning of your home.  We are not a franchise company, so you can rest assure that your home, etc., will be given a personal cleaning touch.  We will assure that our
rates
are very competitive and less than most local "cleaning services". 

HOW TO GET STARTED? 

Simple as 1, 2, 3 - No Contract Required

1.  Call (423) 276-5506 to schedule your Free Consultation  

2.  Meeting is scheduled for your Free Estimate.  I enjoy meeting you face to face. 

3.  Choose a day for your cleaning & begin enjoying your free time.

WEBSITE VISITS

Updated 01/26/2010

Elaine Skelton, Owner

Established 2006

We offer a variety of cleaning services to our customers:

- Initial Home Cleanings (for first time customers)

- Spring or Fall Cleanings

- Regular Housecleaing  (weekly, bi-weekly and          monthly)

- One Time Cleanings

- Move In/Move Out Cleanings

- Post construction cleaning (before you move in)

- Apartment turnover move outs

- Commercial new construction or remodeling              cleanings - Housing Complexes such as Condos,      Apartments & Retirement Homes

- We do NOT clean commercial properties that     require a floor wax/polish. If the job duties      are separate, then we can do the cleaning         and another sub do the floor work.

Free Estimates

Weekly – Bi-Weekly Services

Residential Cleaning Hours

8:00 a.m. - 5:00 p.m. Monday-Friday

Closed -  Saturday & Sunday

Closed - All Major Holidays

Servicing Tennessee

in the following cities: 

Kingsport, Fall Branch

Gray, Blountville

Johnson City, Jonesborough,

Sulpher Springs and Piney Flats.

We DO NOT service: Virginia, Rogersville, Surgoinsville, Abingdon, Bristol, etc.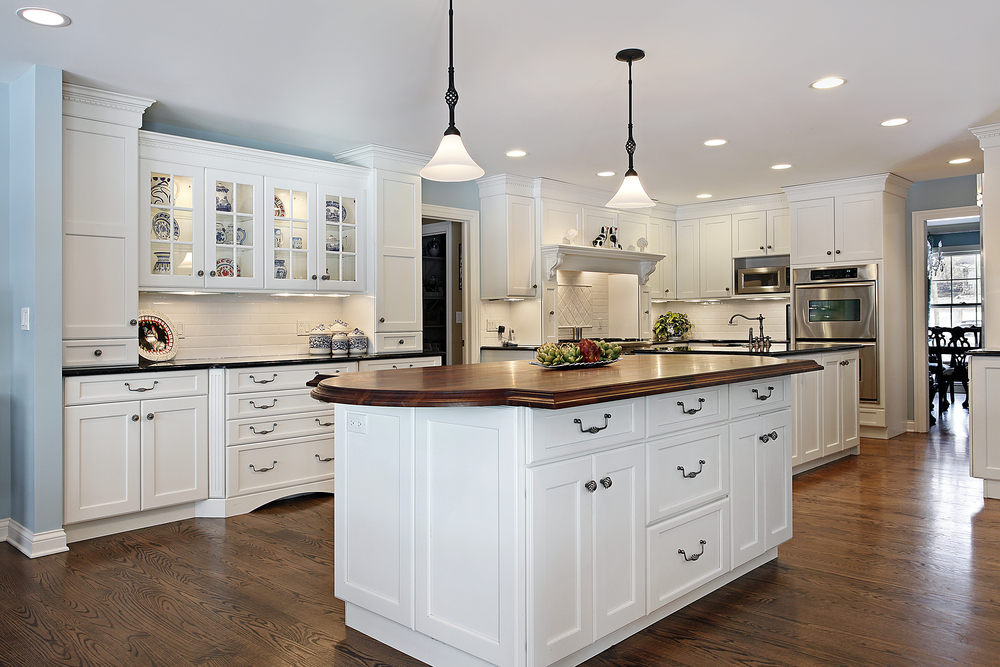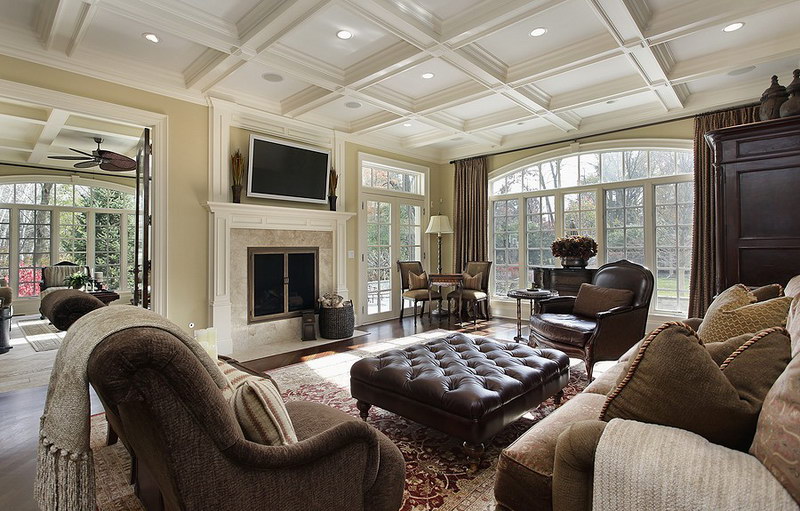 ** We apologize, we are unable to service homes who have smokers.

** DOGS, must be crated or in the garage/basement when we clean.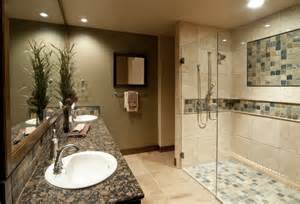 Sit back and relax and leave the cleaning to us. 

Treat yourself to a clean house - you deserve it.

What would you rather be doing?  Housecleaning?  or enjoying your time off with your friends and/or family? 

We want to clean you home so you won't have to.  Saturdays are just about the only day that "working" wives and mothers have to clean.   Don't take precious time away from your family and friends just to clean......we can do it for you.  Our cleaning crews do a great job and I am so proud of them. We work hard to clean your home as perfect as possible.  Don't wait another minute, give me a call to schedule an appointment to estimate your cleaning needs.  You will be glad you did........

The 3 key ingredients are quality, experience and trust.

Quality: Small details like changing sheets, making beds, wiping window sills and taking out the trash is always included free.

Experienced & Professional: You can rest easy knowing you have a team of house cleaning professionals that have experience cleaning fine homes, offices, new construction, etc. in the upper east Tennessee area.

Trust: House cleaning is a very personal service. You need someone you can trust in your home. Skelton's Cleaning Service is a family owned and operated house cleaning service. We are LICENSED, INSURED, AND BONDE . 

We also can provide top notch references which are available upon request.

Limited areas available for regular residential maintenance cleanings

We apologize, we DO NOT have any regular residential maintenance cleaning openings available at this time.