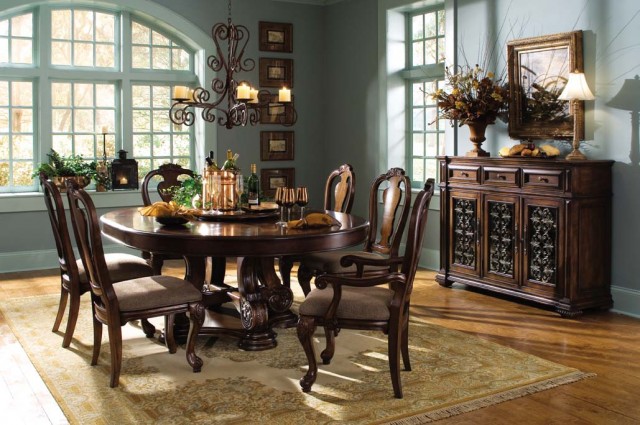 HOW TO GET STARTED? 

Simple as 1, 2, 3 - No Contract Required

1.  Call Elaine Skelton @ (423) 276-5506 to schedule your Free Consultation.  

2.  Meeting is scheduled for your Free Estimate.  I enjoy meeting you face to face. 

3.  Choose a day for your cleaning & leave the cleaning to us. 

WEBSITE VISITS

Updated 01/26/2010

- Initial Home Cleanings (for first time customers)

- Spring or Fall Cleanings

- Regular Housecleaing  (weekly, bi-weekly & monthly)

- Commercial new construction or remodeling cleanings

- Apartment turnover move outs

- One Time Cleanings

- Move In/Move Out

- We do NOT do wax/polish for commercial properties

Residential Cleaning Hours

Monday - Friday

8 am to 5 pm

Saturday - Closed

Sunday - Closed

Closed - All Major Holidays

Servicing Tennessee

in the following cities: 

Kingsport

Fall Branch

Sulpher Springs

Gray

Johnson City

Jonesborough

Blountville

Piney Flats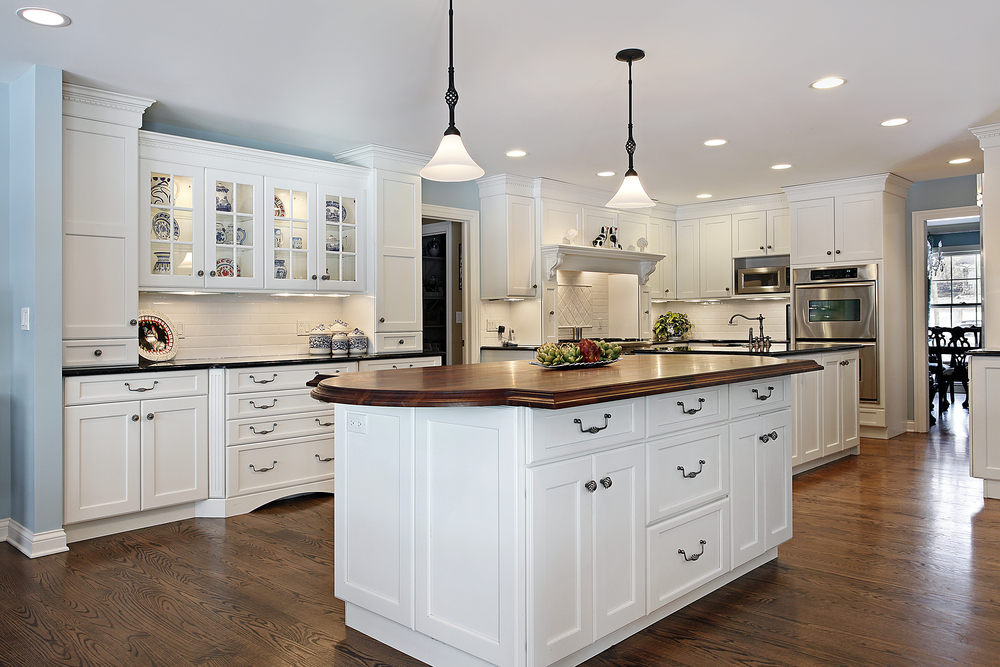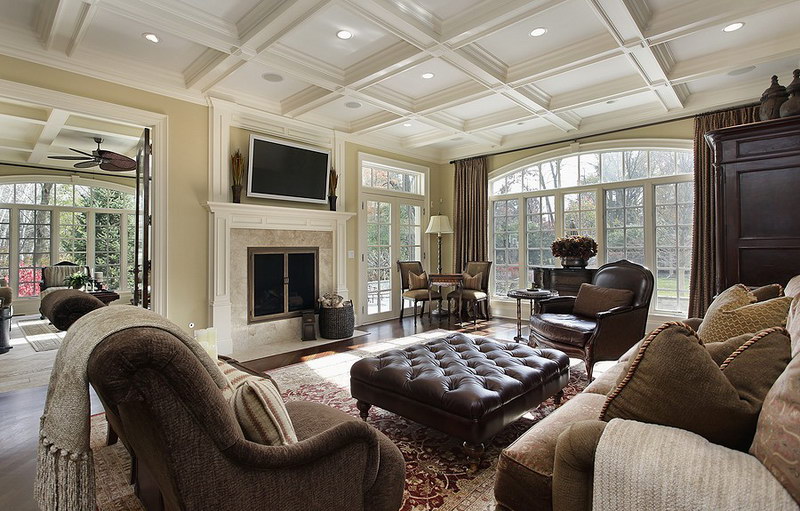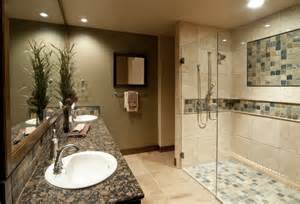 Are you ready for a clean home?

What did you do this weekend?  ummmm.....clean....We want to clean your home so you won't have to.  Saturdays are just about the only day that "working" people have to clean.   Don't take precious time away from your family and friends just to clean......we can do it for you.  Our cleaning crews do a great job. We work hard to clean your home as perfect as possible.  Don't wait another minute, give me a call to schedule an appointment to estimate your cleaning needs.  You will be glad you did........

The 3 key ingredients are quality, experience and trust.

Quality: Small details like changing sheets, making beds, wiping window sills and taking out the trash is always included free.

Experienced & Professional: You can rest easy knowing you have a team of house cleaning professionals that have experience cleaning fine homes, offices, new construction, etc. in the upper east Tennessee area.

Trust: House cleaning is a very personal service. You need someone you can trust in your home. Skelton's Cleaning Service is a family owned and operated house cleaning service. We are LICENSED, INSURED, AND BONDED.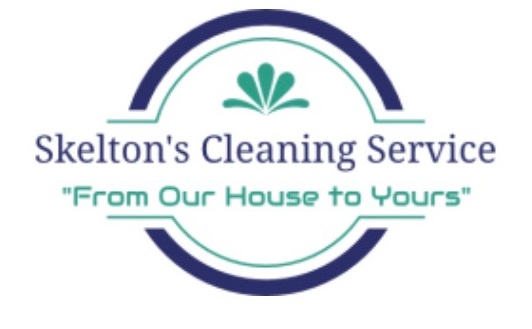 Call for a FREE estimate TODAY

Elaine Skelton (423) 276-5506

Courteous, Friendly &

Professional Crew

Licensed, Insured & Bonded

Professional,  Efficient & Detailed

Proudly servicing customers since 2006

ATTENTION:

Any information needed regarding employee information, document requests, work references, etc., please email requests directly to Elaine Skelton at:

skeltonscleaningservice@yahoo.com